Silkscreen printing is pretty much one of the most common and popular printing method on any apparel. Prints using silkscreen are usually long lasting with great presentation of colours; it is more vivid. The method involves the use of stencil to print your design on the garment. Hence, it is what we called as one design for all. Large scale orders of the same design with consideration of the artwork size, this printing will worth every penny of yours.
Silkscreen Printing (Economical Printing method)
Silkscreen printing – What is this?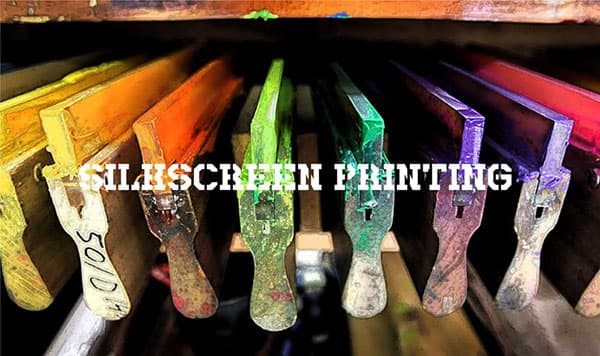 Silkscreen printing is pretty much one of the most common and popular printing methods on any apparel. For starters, it could be easily detected on most of the T-shirts in the market nowadays. It is just everywhere, as long as you take closer attention or observe carefully.
Furthermore, for people who are curious, here is some information that you might need to know on how does its functions. The method involves the use of a blocking stencil, in which a mold is created with the design of your choice. The stencil will be placed on the garment to transfer the design onto it by applying pigments. However, prints using silkscreen are usually long-lasting with a great presentation of colors; vivid enough to have your design pops.
This printing will worth every penny of yours with a solid design, clear outlines, and promising colours. Not only that, silkscreen printing is ideal for large-scale orders as it is cheap using one design.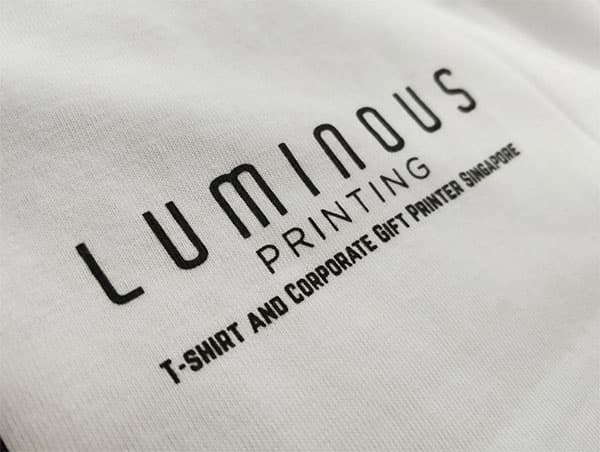 How much is silkscreen printing charges?
Have a thought to create your corporate shirts for your staff or gifts for huge events? Couldn't opt for better methods of printing for your huge staff or students on a family day or sports day? Or you would just intend to create awareness for your company/ brand but you are on a tight budget? Fret not as silkscreen printing is the best option that you would like to consider.
1- Dimension of the design
2- Numbers colors of the design
3- Quantity of apparel
4- Location of printing
Have you heard about half Toning Silkscreen Printing? When does this method being used?
Toning is applying when your artwork is done with many small dots, and those dots are unable to be printed by using normal silkscreen printing technique. So, half-toning will be a very high resolution of artwork, then the production only able to create a high-quality film positive onto the stencil.
Sample of Half-Toning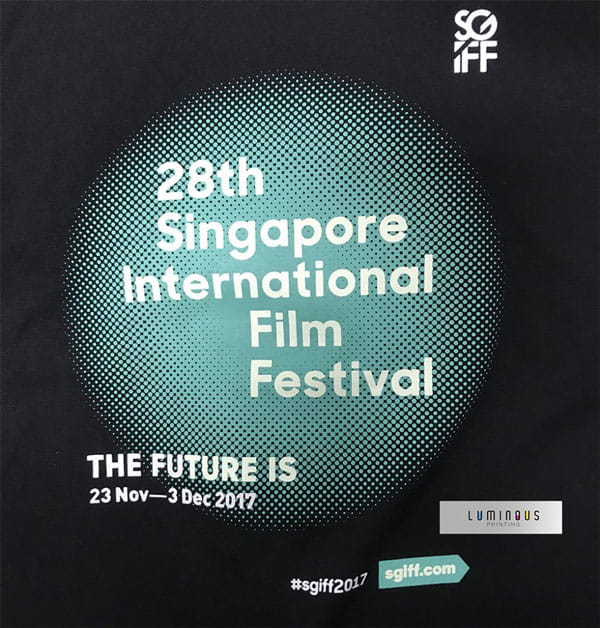 Any tshirt material
Polo shirt material
Caps
Hoodies or Jackets
Short-Sleeve / Long Sleeve Shirts
Apron (Polyester or Cotton)
Blank Fabric
And many more
What are the advantages and disadvantages?
Advantages
Economical when printing large quantities with one design
Silkscreen prints are long-lasting
Prints can be used on multiple items
Solid and vivid colors produced are durable
Disadvantages
Printing small quantities is expensive
Limited color as using more colors will cost more
Limitation of silkscreen printing with the merging and disappear print of small details, tiny wording or very fine lining
Facts to know – History of Silkscreen Printing
Its is one of the oldest printing methods that you could find. Around 1000 years ago, this type of printing method first began in China. It was slowly introduced throughout Asia, including Japan; whereby the silkscreen printing technique was adopted. The technique is refined by these countries in terms of craftsmanship using paints and blocks for printing.
Slowly but certainly, it made its way to Europe in the late 1700s. However, it is still not widely used by the people just yet as the method was used for printing on expensive wallpapers, silk or other fine fabrics for the rich. Silkscreen printing was only largely known and accepted when it was officially patented.
Want to try doing silkscreen printing on your tee shirt at home? Yes, you can. Here is a tutorial video that leads you to start with your own.
Link: https://www.youtube.com/watch?v=uIHOSzbNT8Q
This method is best for:
Economical when printing large quantities with one design
Silkscreen prints are long lasting
Prints can be used on multiple items
Solid and vivid colours produced are durable